Our School. Our Mission.
St. Mary School is currently enrolling students for the upcoming school year. St. Mary provides a family-oriented, Catholic learning environment, with a strong tradition of excellence.
Although the majority of our students are Catholic, our enrollment is not limited to members of St. Mary Parish. A number of our students and families are members of other Catholic parishes or faith denominations. We offer all families an excellent education and a dynamic, supportive community.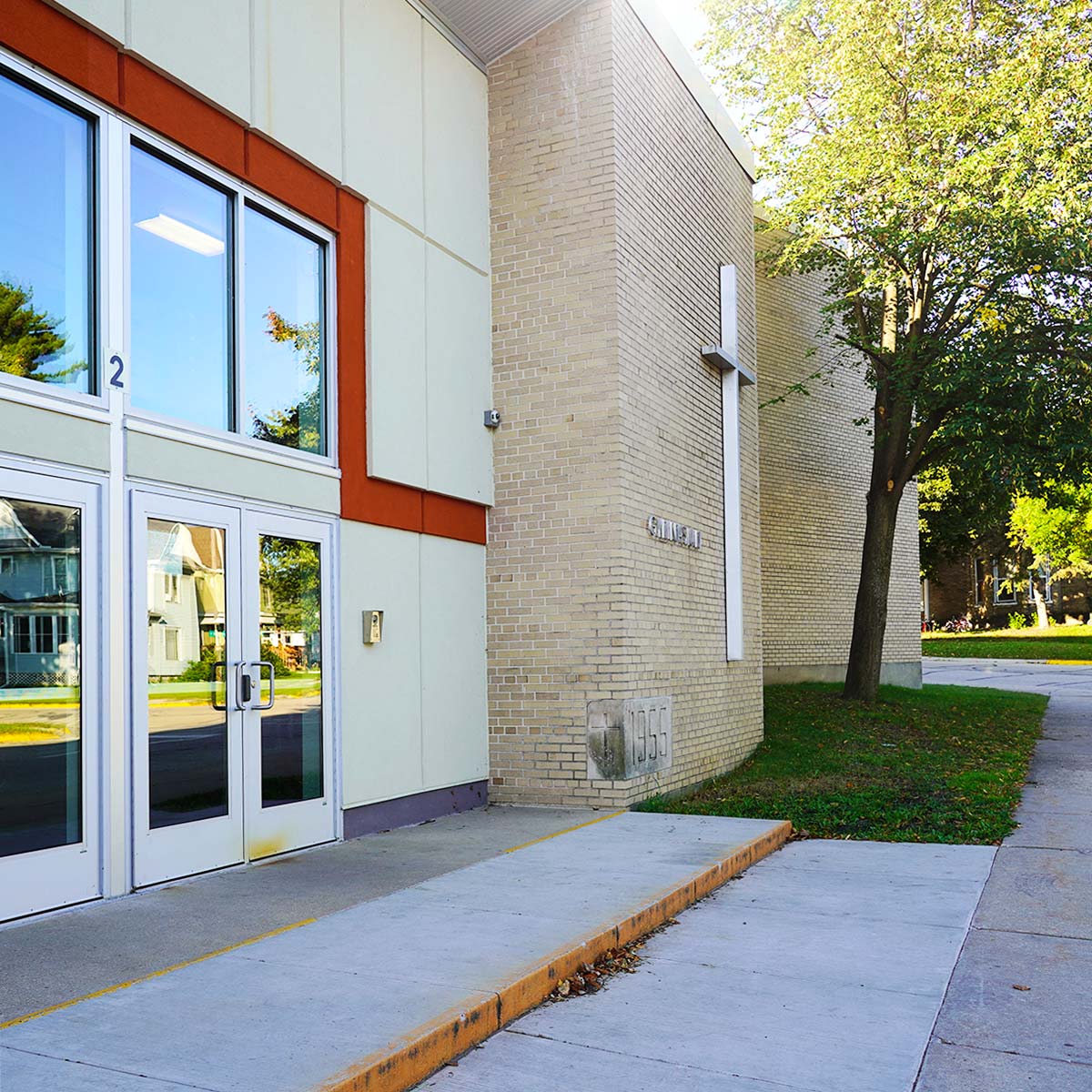 At St. Mary, students, teachers, and parents work together to create a positive environment that fosters scholastic, social, and spiritual growth. St. Mary students have many opportunities to live their faith as they study together, pray together, and reach out to assist others around them. Our dedicated staff works very hard to provide a variety of challenging and exciting learning experiences for students. And, parent involvement in our school is tremendous.
SCHEDULE A TOUR
PROGRAMS
Extended Care
St. Mary offers both morning and after school care programs.
The AM program runs from 7:00 – 8:00, and the PM program runs from 3:05 – 5:30.
PROGRAMS
4K
St. Mary offers a 4K morning and afternoon program Monday-Thursday with an OPTION (not required) for all day 4K enrichment and an OPTION (not required) for an all-day FRIDAY program. We also offer busing services within the Portage School District area.
For more information, please contact the office at (608)742-4998.
DOWNLOAD 4K REGISTRATION FORM
Schedule a Tour
"*" indicates required fields