St. Mary Catholic School is a premiere education center because of the support of our teachers, parents, parish, alumni and generous donors. We take great pride in the work we do together to prepare each child spiritually, scholastically and socially to excel at the next level. We have identified items that will enhance the education of our students in these areas and are seeking your support to make them happen!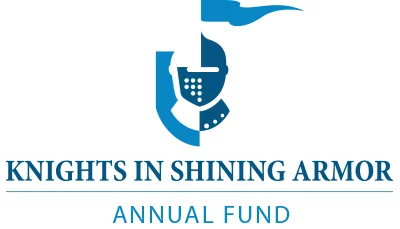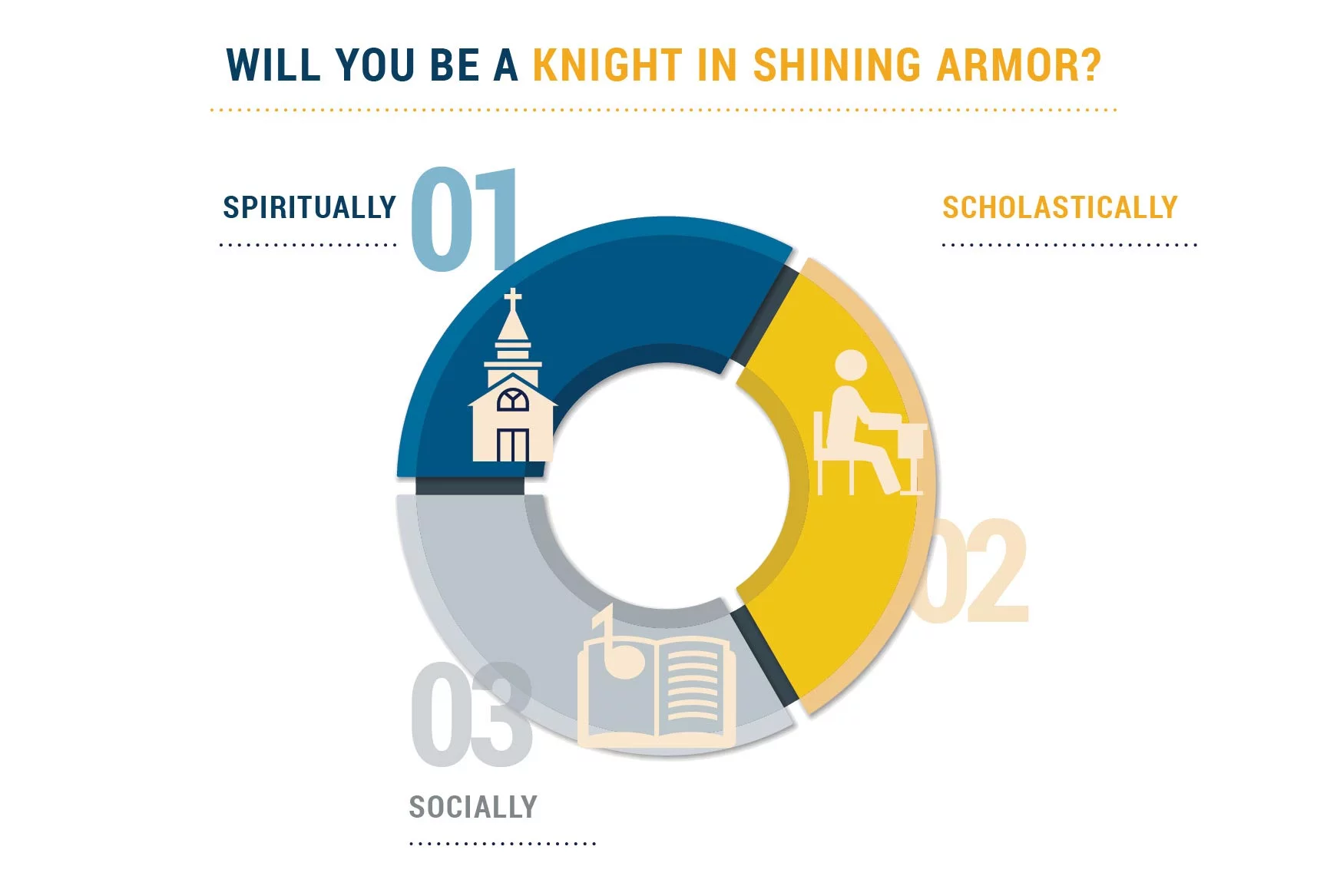 SPIRITUALLY
You can support our students' spiritual growth by helping to provide Bibles for each of our 5th graders for use in their studies through 8th grade and beyond, and relevant enrichment programs, workshops and speakers.
SCHOLASTICALLY
With your scholastic help, our students will be provided with much needed, updated reading and geography textbooks to replace outdated versions.
SOCIALLY
With funding of extracurricular activities such as band, music,  art and athletic programs; your support will be providing students valuable social opportunities.
Other Fundraising Programs
You can also support St. Mary by shopping online anytime at the following:
EMPLOYEE MATCHING DONATIONS
Does your employer have a matching donation program?  The Friends of St. Mary OTIC School is an established non-profit that supports education, but is not considered a religious organization, and may qualify as a charitable organization through your employer. Please contact Jamie Hahn at jamhahn@stmarysportage.org for more information and how your employer's matching gift program may support our school.