Bright Futures Start Here
Our School. Our Mission.
St. Mary School is currently enrolling students for the upcoming school year. St. Mary provides a family-oriented, Catholic learning environment, with a strong tradition of excellence.
Although the majority of our students are Catholic, our enrollment is not limited to members of St. Mary Parish. A number of our students and families are members of other Catholic parishes or faith denominations. We offer all families an excellent education and a dynamic, supportive community.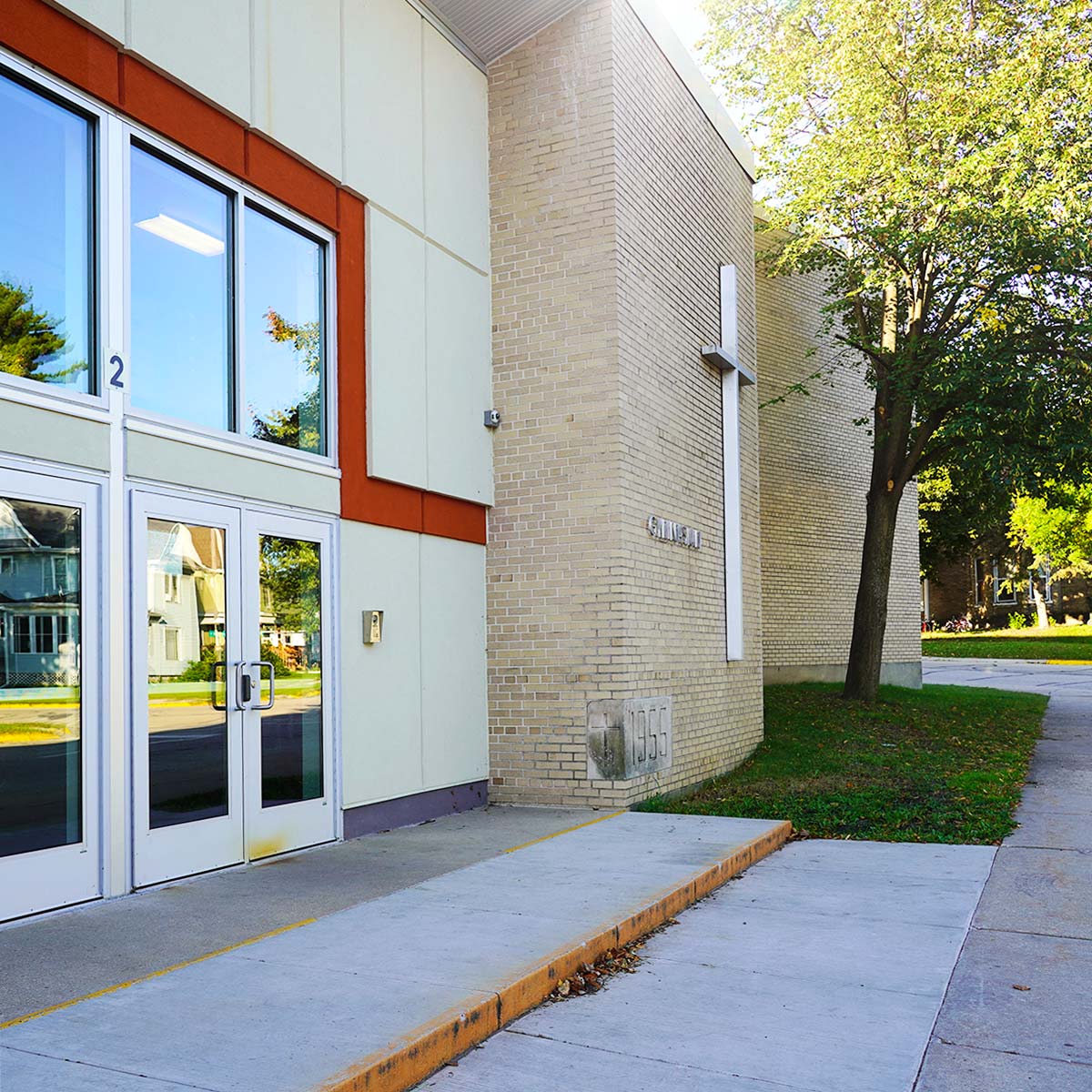 At St. Mary, students, teachers, and parents work together to create a positive environment that fosters scholastic, social, and spiritual growth. St. Mary students have many opportunities to live their faith as they study together, pray together, and reach out to assist others around them. Our dedicated staff works very hard to provide a variety of challenging and exciting learning experiences for students. And, parent involvement in our school is tremendous.
SCHEDULE A TOUR
PROGRAMS
Extended Care
St. Mary offers both morning and after school care programs.
The AM program runs from 7:00 – 8:00, and the PM program runs from 3:05 – 5:30.
A fee is charged for each program. For more information, please contact the office at (608)742-4998.
PROGRAMS
4K
St. Mary offers 4K morning program Monday-Thursday. We also offer busing services within the Portage School District area.
For more information, please contact the office at (608)742-4998.
DOWNLOAD 4K REGISTRATION FORM
2021 ENROLLMENT
How to Enroll
• 4K at St. Mary School has a capacity of 18 students.
• Grades K-3 have a capacity of 20 students.
• Grades 4-8 have a capacity of 24 students.
We will give priority to families according to the list below until the first Friday in February for registration for the following school year. After first Friday of February, admission for the following school year is on a first come first serve basis.
Contact our School Principal, Josh Schuenemann at (608)742-4998 for more information. The St. Mary community would love to be part of your child's academic, social, and spiritual development.
For 4K students, please feel free to download the 4K registration form on this page (above) and return to our school office (315 W Cook St) or email to josschuenemann@stmarysportage.org.